hi guys tonight lyly will not sleep very very much lol
update 05:18 : leaving, my bed waiting me ! night everyone and viva LOST !
update 05:04Am :LOST didn't win for the best writers or the best episode but still CONGRAT TO EMERSON ! and no matter the Emmy ! for me LOST is the best show in my life !
update 04:45 : funny presentation by darlton (for the incident) where carlton hit damon lol
(it's happen when both are disagree lol)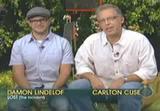 update 04:33 emerson pic with his emmy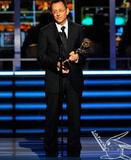 update 04;27 : more pics thanks
Hely

from
outlaws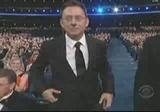 update 04:21 : MICHAEL EMERSON WONNNNNNNNNNNNNNNNNNN
update 04:01AM : Yunjin Kim on the red carpet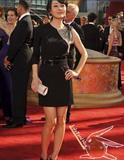 Update 03:38AM : just funny song between Nathan Fillion (Kevin On LOST) and still NPH or i could say doctor Horrible lol
update 02:07Am : emmy started, here a pic of emerson inside :) little joke about LOST with the opening by NPH
update 01:28 : Terry said he'll be back to play on LOST next week and more photos thanks
Hely

from
outlaws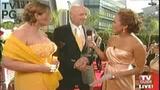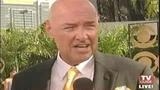 update 01:24 : Terry on TV GUIDE channel !
update 01:10AM : kristin scoop about LOST
kristinalert
Michael Emerson says we "wouldn't be wrong" to expect dead people back on Lost. West Coasters, keep watching E! for my scoop on who/when.
update 00:51 : DDK and Jorge at the red carpet
update 00:42 : DDK spotted on the red carpet thanks

Hely

from
outlaws
update 00:36 : yunjin and jorge !
update 00:28: emerson and his wife on the red carpet !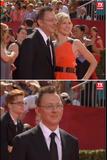 here first news
Jorge and Terry are here too !
thanks
http://www.sl-lost.com
for Terry's pic